Japanese version
22-7 Wakakusa-cho, Higashi-ku, Hiroshima
TEL : 082-261-4330 FAX : 082-264-5198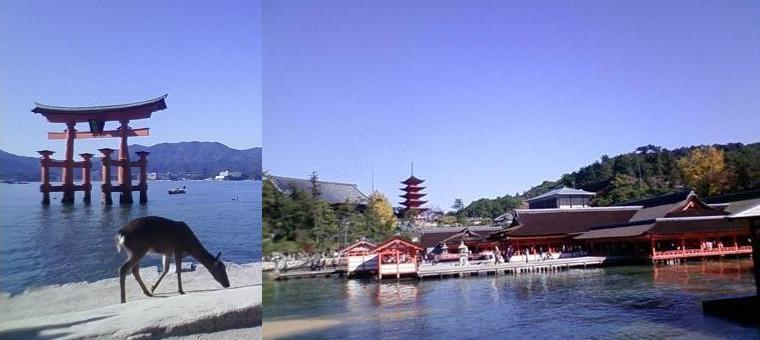 One of the top three scenic spots in Japan
Miyajima is the most popular sightseeing place in hiroshima. Red shrine and blue sky contrast is very beautiful.
From hotel to here, it takes 1 hour by train and ferry
Miyajima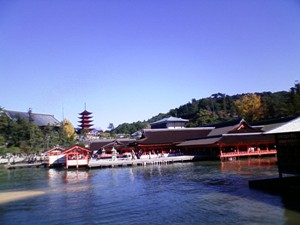 Around here, the first atomic bomb used in the history of mankind.
It is the symbol for the abolition of nuclear weapons and the importance of lasting peace throughout the world
From hotel to here, it takes 30 minuts by bus
Peace memorial park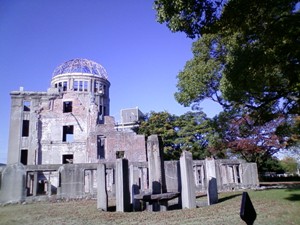 This is a historical building.Since 1589.The castle keep was rebuilt in 1958.
There is a museum,introducing Hiroshima's history.
From hotel to here, it takes 30 minuts by bus
Hiroshima castle